Hello, My name is Dan. Welcome to Jobs over 50.ca this page is about me.

I would like to help you start your new job/ Business If you are over or Under 50.
But first a little bit about me.
I started out Cutting grass and shoveling snow in my neighborhood as well as Dog walking and Baby sitting. As i got older and was able to get my S.I.N. card, in Canada you can get a Social Insurance Card when you reach 13 years old. I started working in a Corner store Called Mike's Milk
 in my home town during high school. i also worked for Becker's Milk in several locations throughout my corner store work experience. I am also a musician, i have played drums in rock bands most of my life starting from the age of 9 years old.
I have worked in a couple of Factory's. One summer I worked for a small dough manufacturer called Pastry Chef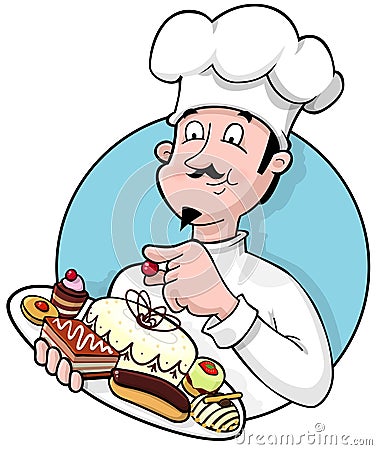 We would make the dough in large batches, load it into a rolling press and the sheets of finished dough would be placed into pie and tart shell tins, then placed into cartons that were prepared by a machine to ship the product without damage to the stores and then to consumers ready to be filled up with tasty goodies, baked and then eaten by Families all over the world.
I also worked in the  Truck parts manufacturing industry as a temporary worker for 8 months with a company called Hayes-Dana.
 That was very Heavy  hot dirty work and a very dangerous place to work. You can easily lose a body part in one the machines involved in the manufacturing process. Here i ran a machine called The swedge on the Mack Rear axle housing line, this process made the ends of the housing reduced in size in order for the brake backing plate to be installed and welded into the right location. I was also trained to run a spot welding process that would tack weld rings inside the axle housings.
Most notably at Theon, a Sally Hanson makeup assembly factory where i worked in the nail polish filling room at the labeling machine station checking label and caps for quality, at the end of the day I was required to clean the machinery with acetone straight from 50 gallon drums and to ground out the nail polish barrels  so that a static charge would not cause a large explosion and subsequent  and expensive damaging fire. As well as that I have been employed delivering Auto parts,  Making and delivering Pizza at Little Caesars and I also delivered news for The Barrie Examiner and The Barrie Advance  newspapers.
I am self-employed and have been for many years.
In my spare time, I enjoy playing music and watching Tv, When i am not building webpages. when the weather
When the weather get warm in the summer. I love to ride my motorcycle with SCRC 328, go camping and do some outdoor activities and play with my dog Magnet.
I will help you get were you want to go. All you have to do is take action get excited TODAY by Clicking one of my links or Banners
This Picture is is the link to my personal Profile page at Wealthy Affiliate. 
my.wealthyaffiliate.com/danlabbe mailto:animaldmgl@gmail.com
Logos and pictures are not my intellectual property

Please leave a comment.